Your go-to partner
We are your go-to partner for fostering well-being, a positive culture, energizing leadership, and high-trust teams!
Find out more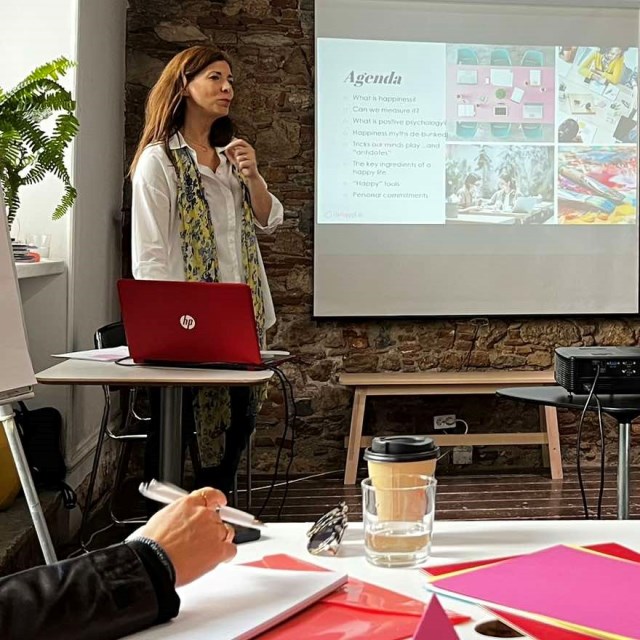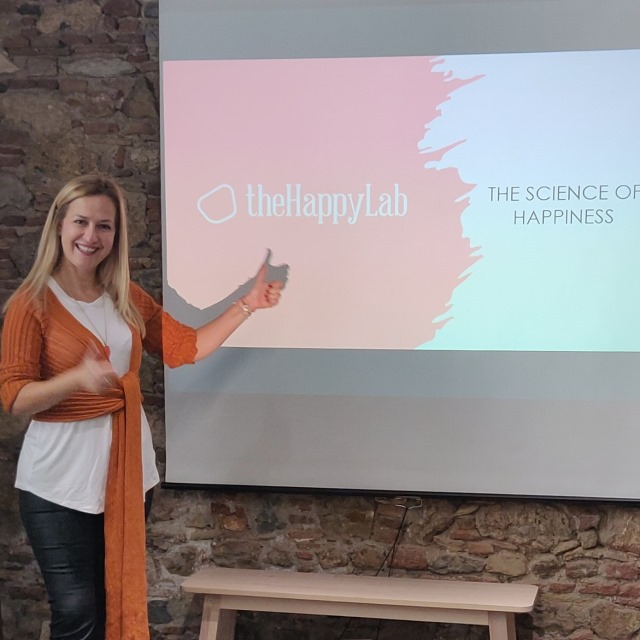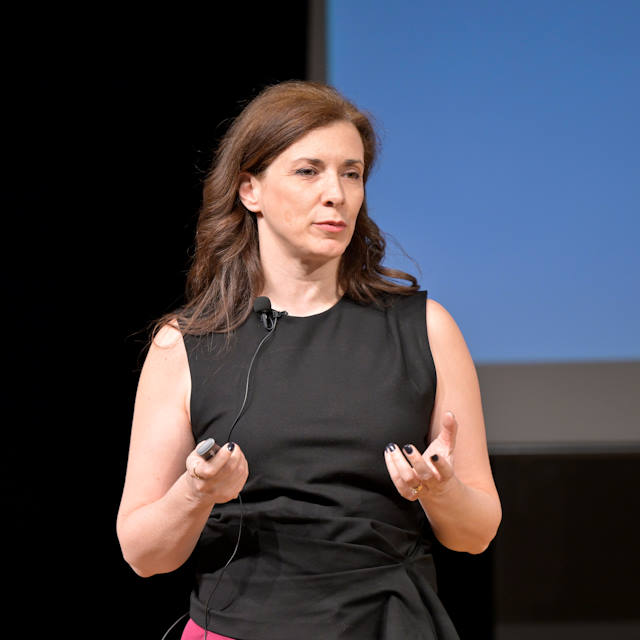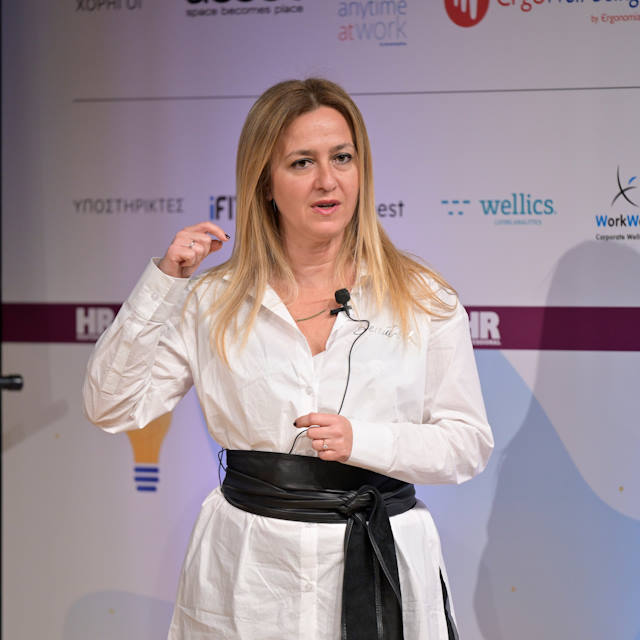 Impact
Our evidence-based programs bring positive impact, directly and indirectly, on a range of vital areas
Positive culture & climate
Applications
Our interventions are designed to enrich and boost the effectiveness of a broad range of your programs and initiatives
Our Approach
Our experiential programs, comprise engaging workshops & coaching sessions, together with first-rate surveys & assessments on modern technology platforms.
We design & deliver our programs, using modern applied psychology insights & tools.
All our programs are designed to be:
Inspiring
interactive and participative, focused on exploration
Collaborative
in participant groups and pairs and with facilitators /coaches
Insightful
impactful findings, models, tools and practices
Experiential
reflection, sharing, pre- and post-work and application in daily life